Photo of the Week Linky no. 27
Greylag Geese at Sunset
We are back... Did you miss this linky over Christmas? Anyway...
This weeks photo of the week is the stunning Greylag Geese in flight in the sunset, of Tuesday 30th (my
Last Walk of 2014
).
There are many more great photos on my other blogs so please have a look around you might just be impressed! And don't forget you can follow my posts through various means listed on the right tool bar, I'd love to be able to share my posts, thoughts and photos with you again some time. And please feel free to share this with your friends.
Please add the following button to your post:
If you enjoyed this post, or found it useful, then please do share it with your friends using the links below
Linking to...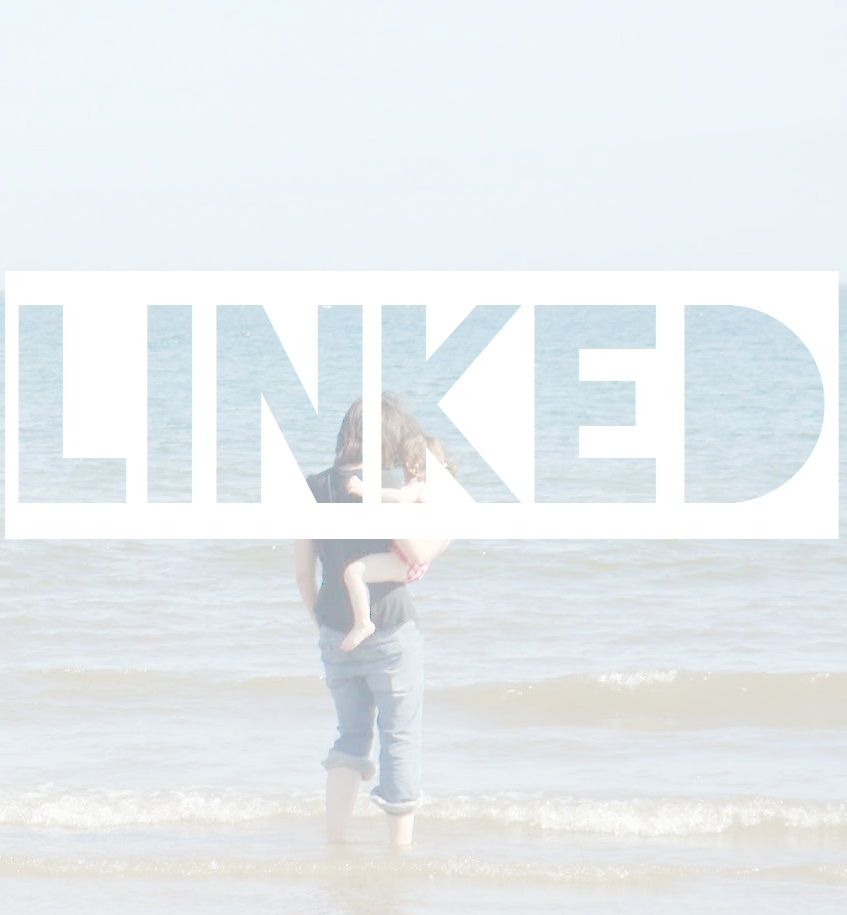 Please feel free to leave me a comment, I really appreciate the interaction and will reply as soon as I can. I apologise for any issues with posting comments, but sometimes Google's blogger platform plays up. ALL comments are moderated for SPAM, so please don't bother if the comment is unrelated to the post it will likely be deleted.